We are specialists in high quality art printing and reproduction.

Welcome to Canvas Fine Print, We are located in Melbourne Metro area. Our equipment is always kept up to date, with latest and greatest in technology. This allows us to deliver unparalleled quality of prints, within the shortest possible delivery time. We are able to deliver the highest quality of images with amazing speed, to our clients satisfaction.
Our printing services include but not limited to: Canvas Prints, Poster Prints, Self Adhesive Posters, Vinyl Prints, Vinyl for Real Estate Boards and more......
We support our photography services, with extraordinary printing services - using the latest technology large format printers, with a variety of mediums to broadly share your story & ....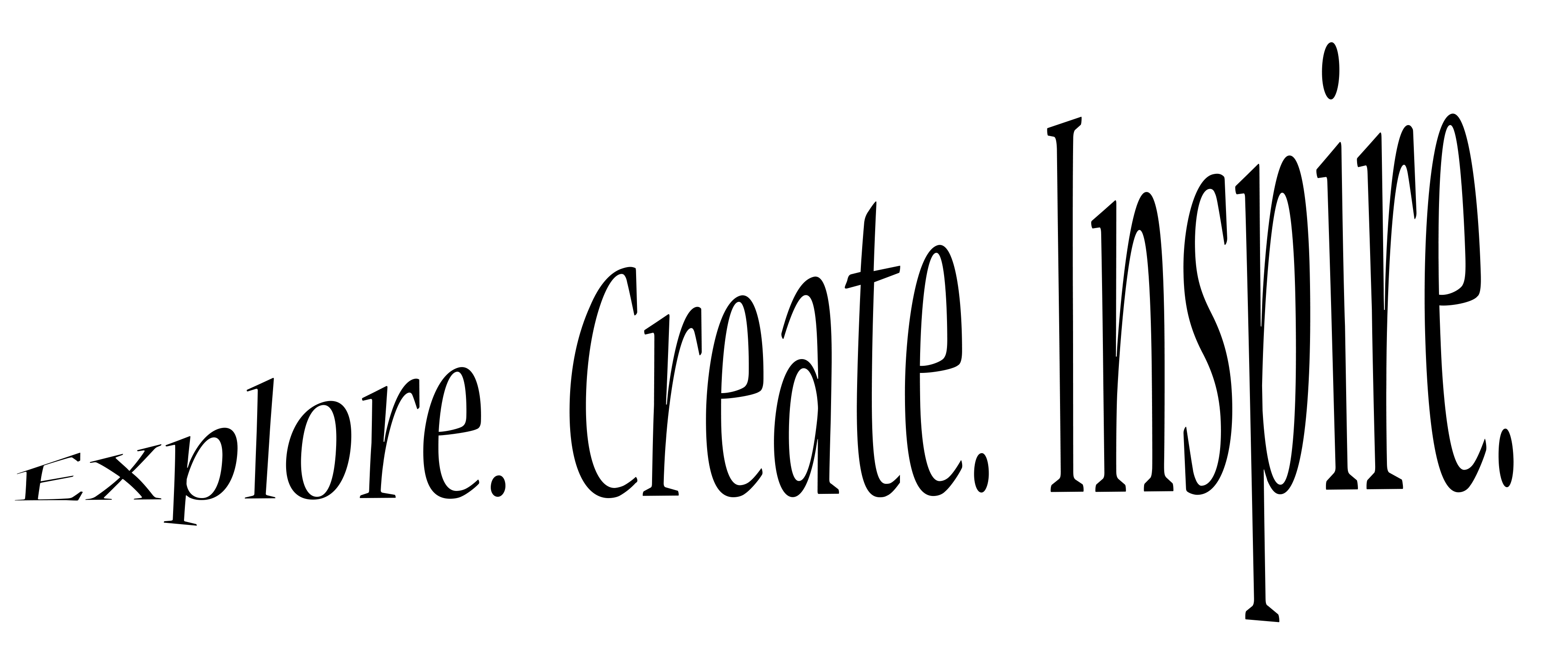 Projects
We can't always discuss who we print and photograph for, as sometimes the client wishes this to be confidential... however rest assured, that we can, whether we are your professional photographer, and photograph your event, you have images from another professional photographer, your own favorite snapshots or scanned images of old photos, we can turn these memorable images into high quality canvas prints,wall decal and vinyls or just deliver digital images from the event. The choice is yours...though please note we have been known to have to edit images substantially or refuse to print if the image is not our own as we carefully support the printing process with our photography...